How to Audition for Knoxville Christian Arts Ministries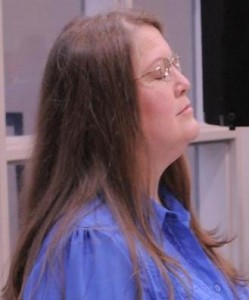 Before requesting an audition you should first pray about whether God is calling you to performing arts outreach ministry.  Then review our statement of Core Values and Beliefs, which we ask all our members to sign.  To learn more about the time commitment involved, see our Season Schedule and our weekly Rehearsal Schedule.  If you are convinced after prayerful consideration that you have a heart for KnoxCAM, are in agreement with our Core Values and Beliefs, and are willing to make the necessary time commitment, we want to hear from you!  Auditions  are conducted during the summer each year.
For an audition p
lease download the brief

request form and email to the
Director Jill Lagerberg at jilllagerberg@cspc.net . 
Click 

HERE

to download the Word form