Ask yourself the following questions:
Am I an experienced choral singer, instrumentalist, handbell ringer, actor or dancer?
Have I participated in and enjoyed high school, college, church, community, and/or professional groups?
Am I excited about the possibilities of proclaiming the gospel of Christ through the performing arts?
Am I looking, perhaps longing, for a place to serve?
Most importantly, have I prayed about the possibility of joining KnoxCAM, and as a result feel that God is calling me to find out more?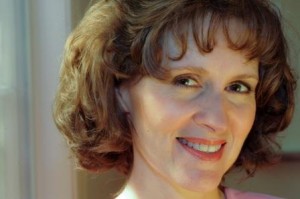 If you answered yes! to the questions above, we want to hear from you!  Contact Jill Lagerberg at jilllagerberg@cspc.net or 865-291-5218.
To learn more about the artistic components that make up KnoxCAM, click on Groups.
We audition new members each August.  To learn more, click on Auditions.