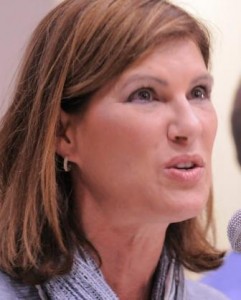 In 2005 the Cedar Springs Church Sanctuary and Handbell Choirs traveled to Peru for a ten-day mission trip, during which they presented concerts at a number of universities and churches in Lima.  They began to pray at that time that the trip would not be a self-contained event but would be the beginning of a continuing outreach ministry to the Knoxville area and further afield as God led.  The opportunities for service became so numerous that in July 2009 Cedar Springs commissioned Knoxville Christian Art Ministries as a ministry dedicated to missional outreach through choral and instrumental music, dance, and drama.  Our membership now includes over 120 people, ages 16-87, from 40 different churches in the Knoxville area who desire to proclaim the gospel of Jesus Christ through the performing arts.
We serve annually in seven prisons across the state of Tennessee and at Knox Area Rescue Ministries.  Our smaller ensembles minister in numerous nursing care and senior living facilities, hospice care centers, and area jails.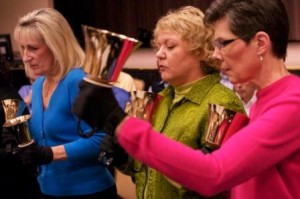 Our desire is to offer ourselves continually to God's leading, and He has given us unique opportunities to proclaim the gospel and cast a vision for ministry through the performing arts:  Knox-Area Christian Theater Festival (2009); Chuck Colson Ministries Conference in Washington, D.C. (2010); Tennessee Chapter of the American Choral Directors Association in Chattanooga (2011); Johnson University Homecoming and Ministry Conference (2013); Concert for the homeless community in Johnson City (2013); Dandridge Youth Facility (2013); Bell County, KY Schools (2016 and 2017).